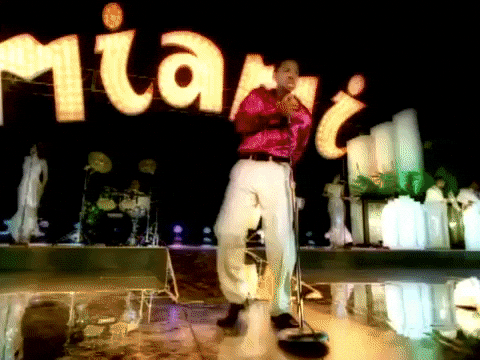 Way back in 1998, B. Joseph Pine and James H. Gilmore heralded the birth of the "Experience Economy" in the Harvard Business Review. They described an emergent shift in "the time-starved 1990s," capturing a sentiment that is even more relevant today:
As goods and services become commoditized, the customer experiences that companies create will matter most.
Credit where it's due, they were right: look no further than the pre-pandemic crowds at your local Apple store, the rise of mega music festivals like Coachella, and play based businesses like TopGolf or your local axe-throwing franchise.
But now, as the economy slowly starts reopening, experience-driven offerings remain a dicey proposition. A recent New York Times headline puts it bluntly, "Coronavirus Shut Down the Experience Economy: Can it Come Back?" The article includes a quote from the aforementioned Pine, who succinctly states what many of us are feeling at the moment:
Any place people want to gather is a place no one wants to be right now.
So where does this leave the sports industry? After all, sports are arguably THE original experience economy. (Ok, maybe the ancient Greek theatre is the original, but sports are close.) There are two parallel considerations for the sports world. First is the return of the existing product: how to get fans back to games in an environment where they not only feel safe, but enjoy the pretense of a return to 'normal'? Second is the exploration of new revenue streams from existing facilities and resources: with revenues lost to reduced seating and shortened seasons, are there new opportunities to be had?
Read More »